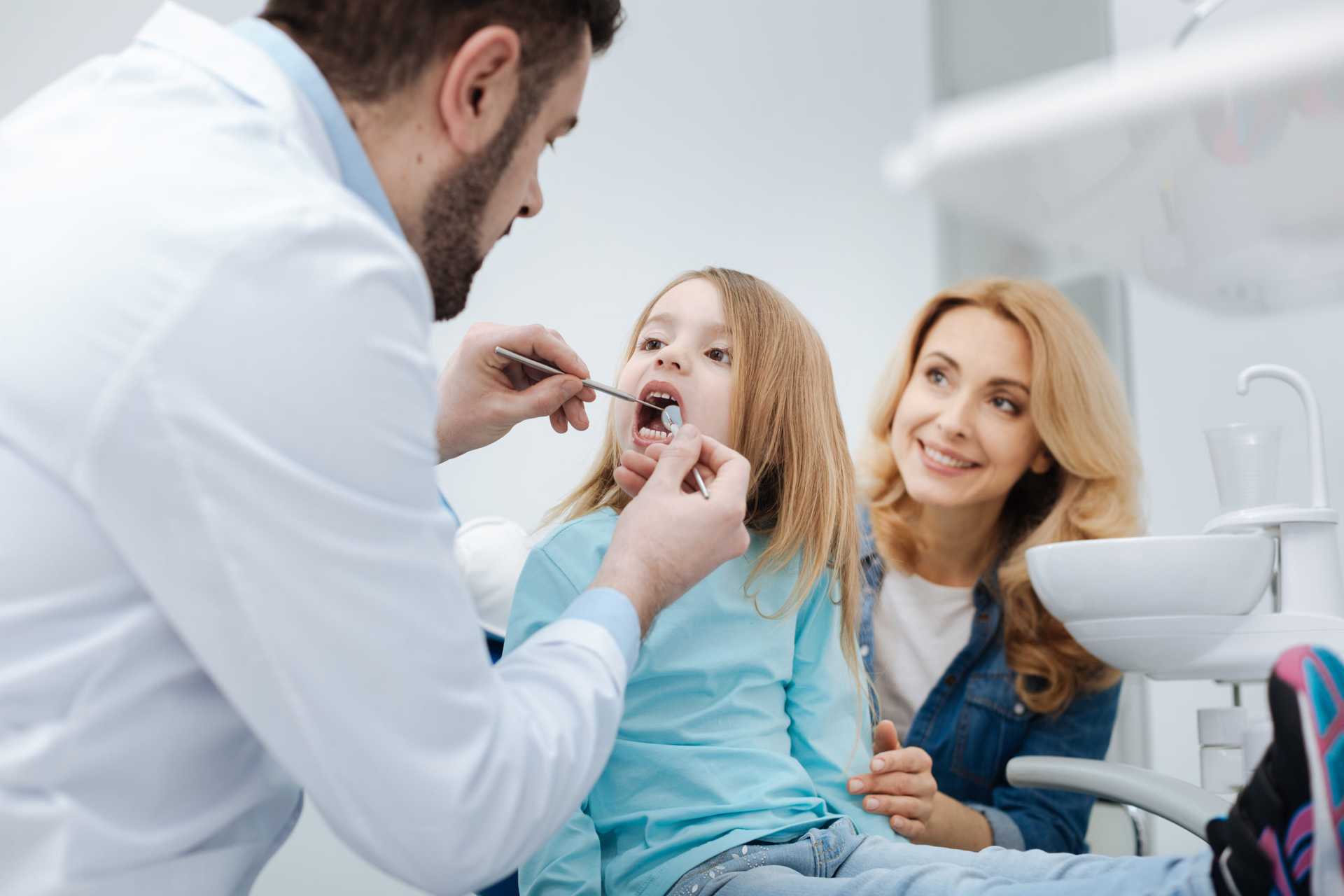 Did you know that scheduling a dental visit twice a year can help prevent against gum disease? Seeing your dentist for preventative appointments is actually the most important thing you can do for your oral health. Even if you feel like you have healthy teeth, keep in mind that there are two parts to each dental visit.
1. Oral Examination
When you make your annual dental visit, keep in mind that your dentists and hygienist are doing more than just cleaning your teeth! They do a thorough examination for the following reasons:
Check for early gum disease
Watch for signs of mouth cancer
See if you have any tooth decay or cavities appearing
Monitor any crowns or fillings
Protect your overall health
Review your oral hygiene
2. Dental Cleaning
Scheduling a routine dental cleaning every 6 months will help prevent against many of the issues listed above. Even if you are someone who has a good oral hygiene routine at home, it is still crucial that you continue seeing your dental hygienist for a deep cleaning. Why? At these appointments, your hygienists will be able to tackle those hard to reach areas where plaque has hardened and can not be scraped off with a toothbrush.
Dental Cleanings Can Help Save You Money in the Long Run
If you visit your dentist and dental hygienist every 6 month for a routine dental cleaning, you are protecting yourself from more financial and invasive dental work later down the road. If a problem is caught early on at one of these appointments, it will likely be an easier fix. For example, your dentist can spot areas where plaque is beginning to build up and warn you about this issue before it becomes a full blown cavity. He/she can also give you a prescribed toothpaste to help prevent decay from progressing so rapidly. If you do happen to have a cavity, it's important that it's caught right away. If it's missed for a long period of time, there's a good chance you may end up needing a root canal and crown on that tooth, which can add up to be quite an expensive dental bill.
When to Start Making Routine Dental Visits
If you haven't started seeing your dentist every 6 months for a dental cleaning, start now! It's never too late to take control of your dental health. It's extremely important to start these visits at a young age, even for children. Taking a toddler to the dentist may sound like a chore, but its very common for kids age 2-11 to develop cavities in their baby teeth. Dentists also know the best time to refer their pediatric patients to an orthodontist for teeth and jaw concerns. The American Association of Orthodontists recommends a child be seen by an orthodontist for an evaluation by the age of 7! At Freytag Orthodontics, we typically wait until all baby teeth have fallen out before we start Braces or Invisalign treatment. However, with our free growth check appointments , you can rest easy knowing that your child's teeth and jaw development is being monitored closely by a specialist.
Keep in mind that most dental insurance plans cover routine, preventative cleaning appointments. If it has been more than 6 months since your last dental cleaning, we encourage you to call and schedule an appointment today. You will be thankful that you did!