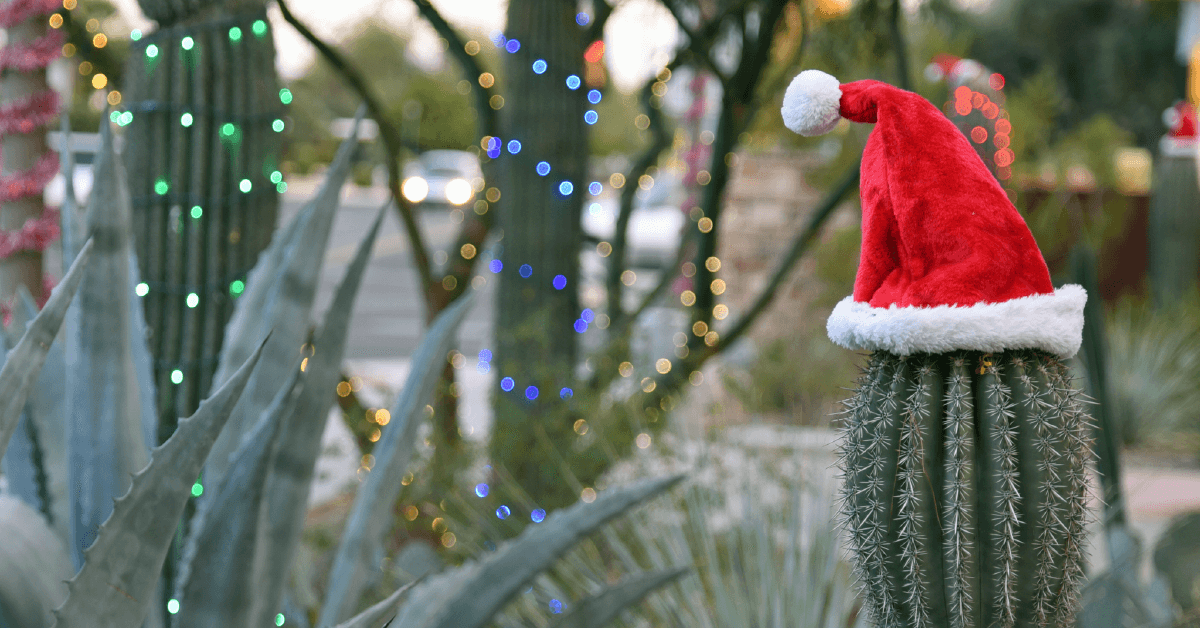 The holiday season is here and we are excited to share some fun activities that will be going on within our community. The most wonderful time of year is full of good food and great memories with loved ones from all over. Now more than ever we are reminded that it's not always what's under the tree that matters, but who you are gathered together with. Celebrate this holiday season by attending one of these popular Tucson seasonal events with the ones you love!
An Art Filled Holiday In Oro Valley
Oro Valley Festival of the Arts & Holiday Tree Lighting invites you to celebrate art and culture with the community. Dive into all the crafts and fine arts that this festival has to offer from Saturday, December 4th to Sunday, December 5th. This event appeals to all ages, and will include:
lively student performances
free hands-on activities
aromatic food vendors
a vibrant tree lighting experience
Light Up The Night In Marana
Bring in the holiday season at the Marana Holiday Festival & Christmas Tree Lighting on Saturday, December 4th. From the Santa Claus meet & greet, to the artisan market and Creation Station, there is something here for the whole family! Top the night off with a music- synchronized tree lighting ceremony that you won't want to miss.
Joyous Traditions in Tucson
Making a return for the 51st year, Tucson will be hosting the historic 4th Avenue Street Fair from Friday, December 10th  – Sunday, December 12th. This free community event uses its high quality and handmade arts as the focal point of the festival. All proceeds will directly support the neighborhood and community non-profits. The strong fine arts scene, entertainment stages, children activities, and large scale food concessions keep locals coming back every year.
The Winterhaven Festival of Lights is another Tucson tradition back this year for their 71st annual outdoor celebration! These neighborhood homes display their holiday spirit for hundreds of visitors to take a jolly stroll through the closed down streets. This highly anticipated event runs from Saturday, December 11th – Thursday, December 25th.  Drive-through night is on Friday, December 26th. Please note that the community does requests a food or monetary donation to support the Community Food Bank of Southern Arizona.
This Holiday season in Tucson is filled with many activities to participate in with your loved ones.  Shine bright for the holidays with Freytag Orthodontics when you start your smile journey with us! Contact us today to schedule a free consultation (520) 365-6703. www.freytagortho.com